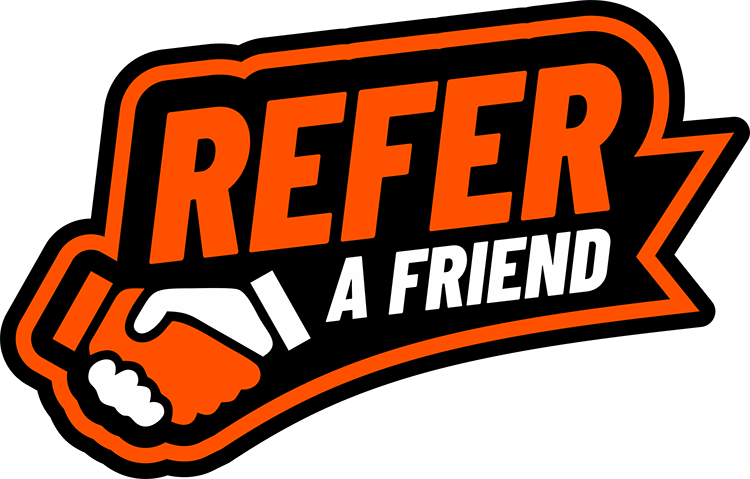 Refer a friend and we will deduct R250 from your bill in the month that your friend joins the Herotel family. Even better, you can refer as many friends as you want and get the discount for every person that joins!
"*" indicates required fields
Terms & Conditions
The discount is once-off and not recurring.
You can only nominate friends that have no previous or current internet connection with Herotel or its subsidiaries
You can refer as many customers as you want! We will give you R250 off for every person you refer that signs-up with Herotel
True Uncapped
50

MBPS

R499

pm

75

MBPS

R699

pm

100

MBPS

R849

pm

200

MBPS

R999

pm
Above prices are available only at select locations across South Africa. Search your address below to confirm the pricing at your address.
Select the Hero Fibre package that works for you
How do I choose a package?
For more information on our 7 day rolling Fair Use Policy, please click here